CROWN PRIMARY SCHOOL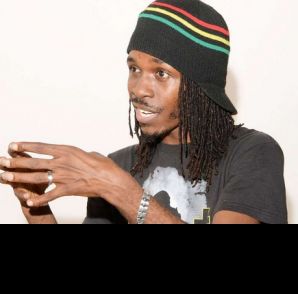 Next Friday we have a Reggae musician, Claudius England, visiting us in school. He is staying with Dr Donald at Crown Church and I thought it would be a really interesting opportunity for us. He will be helping the children understand how connected Jamaicans still feel to Scotland and, I'm sure, entertaining us with song and (hopefully for Ms MacDonald) dance! He will be meeting with P6 and P7 pupils for a more in-depth question and answer session.
To make him feel welcome, I thought it would be fun for the pupils to dress in the colours red, gold, black and green. If they wish to do this, they could bring a donation to help Claudius with his ministry.
"It is the work of the youth that is undeniably the nucleus of all that Claudius does. To convey a message of hope and love is the flag that he takes…
View original post 23 more words